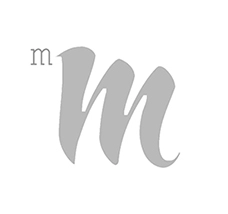 MoltiMedia is a digital series. In an era where computers and mobile devices are essential tools, I decided to use the opportunities given by technology to deepen some cultural topics. It's a digital platform where you can read new content and suggest new themes.
To start, I invite you to read Deconstructivism and Architecture – Decostruttivismo e Architettura, the new enhanced edition of an essay by Mr. Delfo Del Bino, completely redrafted for this multimedia support and produced together with Delfo Del Bino, Federico Baldi and me.
Unfortunately the work comes only in Italian, but if you want to have a look, click here.
—
MoltiMedia è una collana digitale. In un'epoca in cui il computer e il tablet sono ormai compagni di tutti i giorni, ho deciso di utilizzare le potenzialità offerte dalla tecnologia per approfondire alcuni argomenti culturali. È una piattaforma digitale dove potrai leggere contenuti e proporre nuovi temi.
Per iniziare, ti propongo Decostruttivismo e Architettura, una riedizione di un saggio dell'Arch. Del Bino, riscritto interamente per la versione multimediale e realizzato a sei mani da Delfo Del Bino Federico Baldi e me.
Per leggerlo, clicca qui.