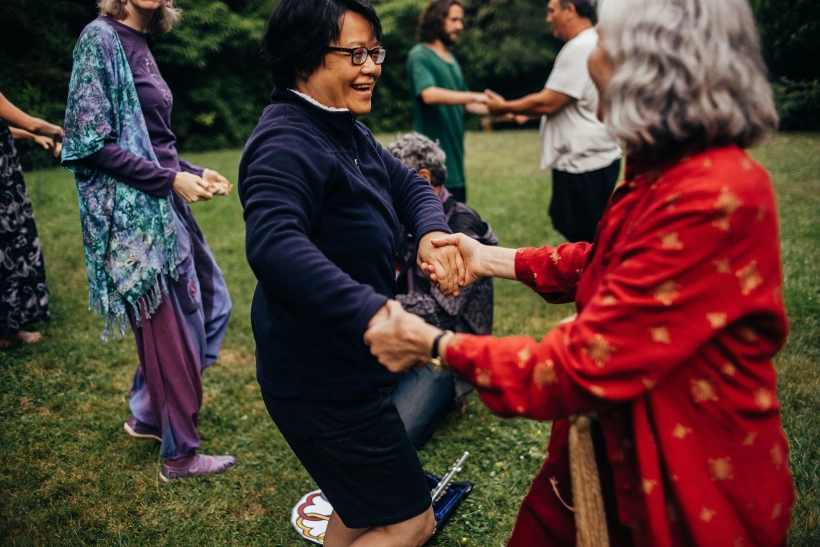 Voices of Sacred Earth 2018 eco-festival is only one week away (23-25 March) and it's the perfect time to plan your own festival. Explore the final timetable and choose your favourite themes.
And so much, much more.
Join us for a weekend of fun, wisdom and nature. Indulge on the earth and nature, taste delicious and healthy food, shop at our selection of vibrant market stalls, follow your heart in the healing circle. Tickets are on sale here, tell your friends!